Firm Profile
Di Genova Associates, Inc. is a structural engineering consulting firm, established in 2000, providing professional engineering and project management services to:
Architectural and Engineering Communities
Building Owners and Developers
Design-Build Contractors
Facility and Property Managers
We provide structural engineering services for a wide variety of projects in the following market sectors:
Commercial/Office
Retail/Entertainment
Industrial/Pharmaceutical/Healthcare
Institutional/Higher Education/Religious
Hotels/Multi-Family Residential/Mixed-Use
Distribution/Warehousing
"Attention to safe, economic and innovative structures" is the basic principle that guides the technically proficient staff at Di Genova Associates, Inc.  With a diverse knowledge of construction types, materials, and building systems, we offer our clients expert, responsive engineering design services in developing cost-effective, workable, and innovative solutions.  Services include structural engineering/design, project management, feasibility studies, and inspections for new buildings, as well as renovation projects.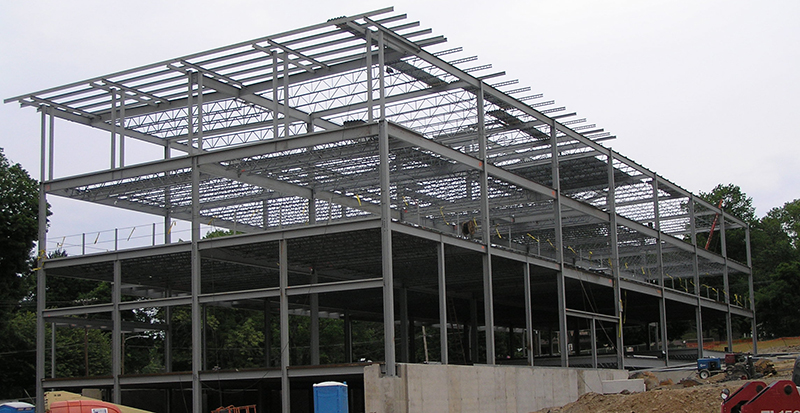 Di Genova Associates, Inc. commits itself to client satisfaction, building relationships, engineering innovation, and technical superiority to help meet the visions, requirements, and schedules of its clients.  As a result, long-term relationships and repeat business are a cornerstone of the firm.  With its responsiveness and attention to accuracy and detail, Di Genova Associates, Inc. delivers successful projects while meeting our client's most stringent schedules and budgets.