Leadership
SALVATORE DI GENOVA, P.E.
President/Sr. Structural Engineer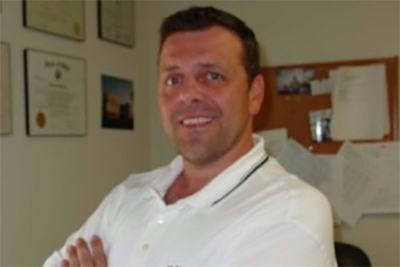 EDUCATION:  Bachelor of Science in Civil/Structural Engineering
The Pennsylvania State University, 1985
PROFESSIONAL REGISTRATION:       Pennsylvania, New Jersey, Indiana, Virginia, New York, Florida, Maryland & Delaware
For over 30 years, Sam has combined his technical knowledge, vast and varied experience and "practical-based" approach to economically solve problems, help achieve Client's visions and provide expert structural engineering services for all projects in the commercial, retail, industrial and institutional sectors.
Sam's experience includes the design of new structures and buildings utilizing steel, masonry, concrete, wood and light gage metal framing.  He also has extensive experience and knowledge in the evaluation and renovation/rehabilitation of existing buildings, specialty structures and bridges.
With a "hands-on" approach, Sam oversees engineering design and technical direction for all projects.